Creating the best digital entertainment products out there
Njord Affiliates is the affiliate arm of Njord Vantage, a modern company with a strong focus on designing and developing digital products that users fall in love with.
Our dynamic team embraces new and creative ideas backed by expert data analysis.
We use state of the art technology to create the best user experience.
Years of expertise in data analytics backs everything we do.
We have decades of experience teaming up to make the highest quality digital products.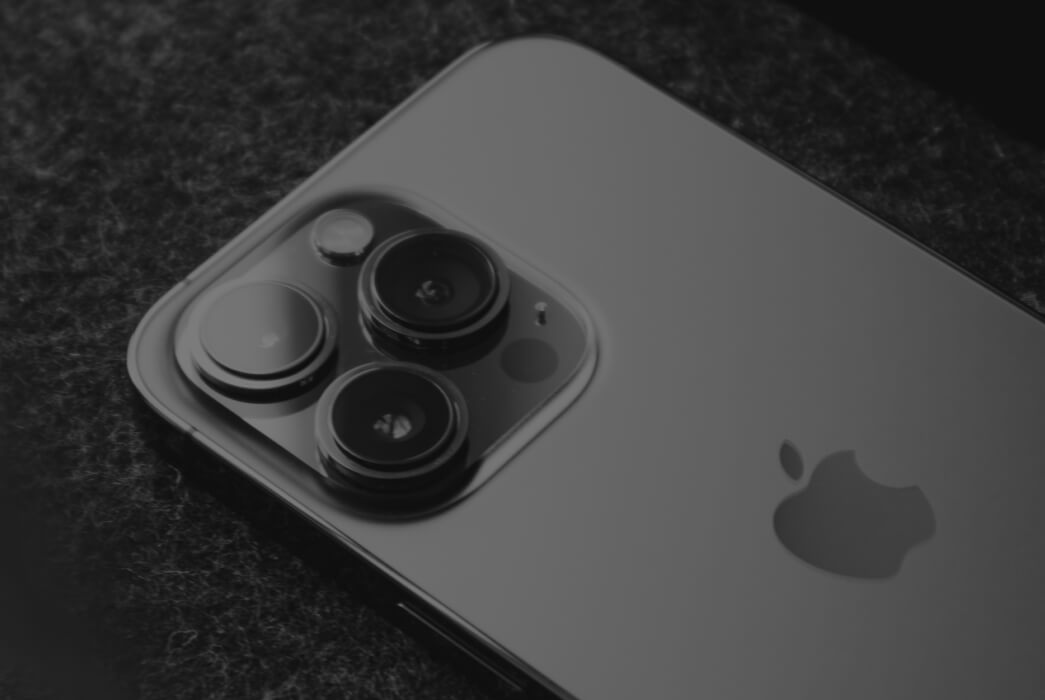 Unlock Revenue Growth for Your Business
High Standards
Focus on People
With no detail too small, we strive for excellence in every aspect of what we do. Our users expect the best from us and we expect it from ourselves.
We are constantly working to ensure the user experience is smooth, attractive, and entertaining from the very moment you first arrive at one of our sites.
This is what sets us apart.
People form our team and people use our product. It always comes back to this. Our dynamic team is always focused on who the product is for: the user.
The user experience is what matters more than anything else and we offer them only the best in games, design, and website functionality.